We created All around Morocco tours to share our love of Morocco with the world. We want to show you the Berber hospitality, the rich culture of our big cities and of course the delicious food we Moroccans are so proud of.
Our guides, drivers and camel men are all originally from Morocco, most from the desert around Merzouga. As Berber and former nomads, travelling is in our blood.
Our services include fully organized tours to all parts of Morocco, day trips from the major cities as well as customized tours. We want to make sure you get exactly what you are looking for when visiting Morocco – no matter if it is the first or fifth time you're coming.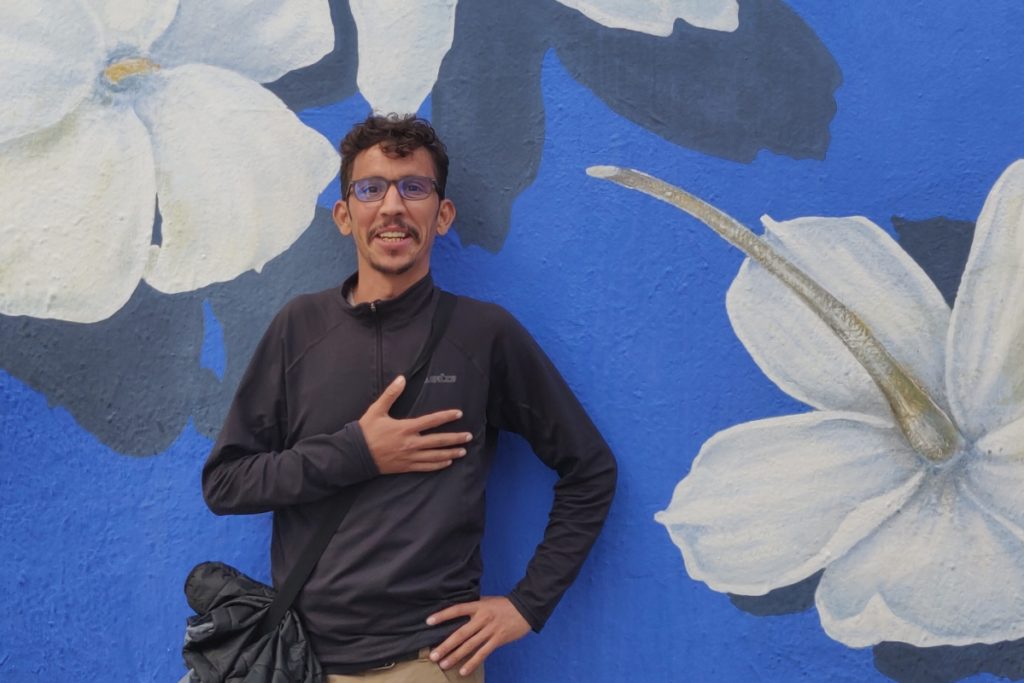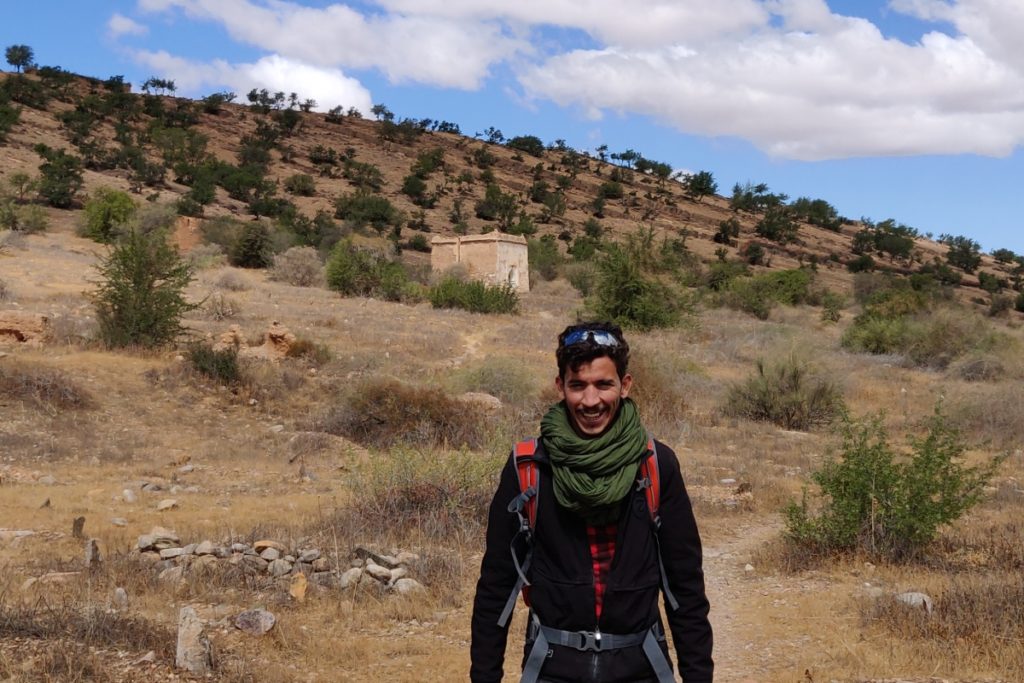 I come from a family of nomads, so travelling is in my blood. About two generations ago my family settled in Merzouga, a little town in the big Sahara desert.
As a Berber, I have nomad blood and that means, I get itchy feet every so often. It lead me to working and living in different places all over Morocco, for example Tiout in the Agadir area and Tangier in the far north.
For years I have been working as a camel man, guiding tourists into the beautiful dunes of Merzouga. I picked up many languages from tourists all over the world. I am fluent in French, Spanish and English and have basic knowledge of German. Also, I learned so much about the different countries and people living there.
In the summers I run a restaurant in Merzouga. My love for food is pretty evident and I love to share this with the people visiting my home country.
I love to talk to the tourists I meet and I believe I learned what they are looking for when coming to Morocco.
In the more recent years I have specialized in leading longer tours and expeditions in the desert. But I have also travelled around the whole country to design the best tours for you whereever you want to go.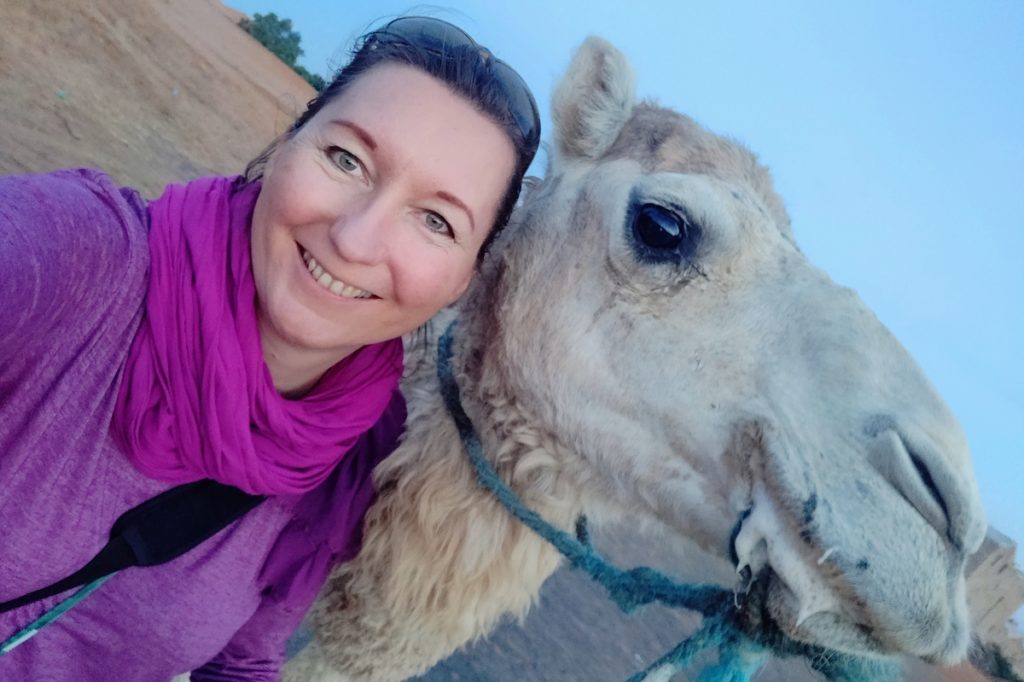 I've met Hassan on a 16 day desert hike from Zagora to Merzouga, where he was the guide.
When I decided to quit my job and travel for a while I came back to Morocco, and haven't really left since (although I spend my summers elsewhere, it is just to hot!)
I've extensively travelled Morocco, my favourite places include Essaouira, Tetuan and of course the desert around Merzouga.
I am responsible for the communication here and will likely be the one responding to your emails and WhatsApp messages.
Said is our trusted driver, especially around Merzouga.
Moha is our driver of choice for all trips departing from Marrakech.
Ali is an experienced camel guide and will take you into the desert on his family's camels.
Youssef is a licensed guide and will safely take you to all the Moroccan sights.