You are in Fez and want to go to Chefchaouen on your way to Marrakech? You would like to visit the capital of Morocco, Rabat?
Then this tour is for you!
Day 1:
We leave Fez in the morning. Enjoy the drive through the mountains, passing Berber villages and amazing views with a few photo stops on the way. You will arrive in Chefchaouen around midday. As the most interesting part of Chefchaouen is the blue medina, this is where you will be dropped off. You have time to explore on your own, take photos, enjoy a nice lunch (not included) and shop for souvenirs, if you'd like.
It is hard to get lost so don't worry and just discover the small alleys, stairways and beautiful houses. You will inevitably stumble upon those insta-famous photo spots, where you might have to wait your turn to take a photo.
Make sure to head towards Ras el Ma or the Bouzaafar Mosque for the best sunset views.
Day 2:
In the morning, after breakfast, your driver will pick you up and you will head towards Rabat.
Arriving around lunch time, you will have time to explore the medina, the Kasbah des Oudayas and the Hassan tower in the afternoon.
Enjoy some fresh seafood for dinner if you like, and head to the light house for the sunset.
Day 3:
After an hour's drive to Casablanca, your driver will drop you off at the Mosque Hassan II. Here you can enjoy a tour (not included) or just stroll around the surrounding areas. It is a photographers paradise, so bring your phone or camera!
Head to the famous Rick's Café for lunch (not included) and feel yourself transported into the movie "Casablanca".
Your driver will pick you up after lunch and you will continue on to Marrakech.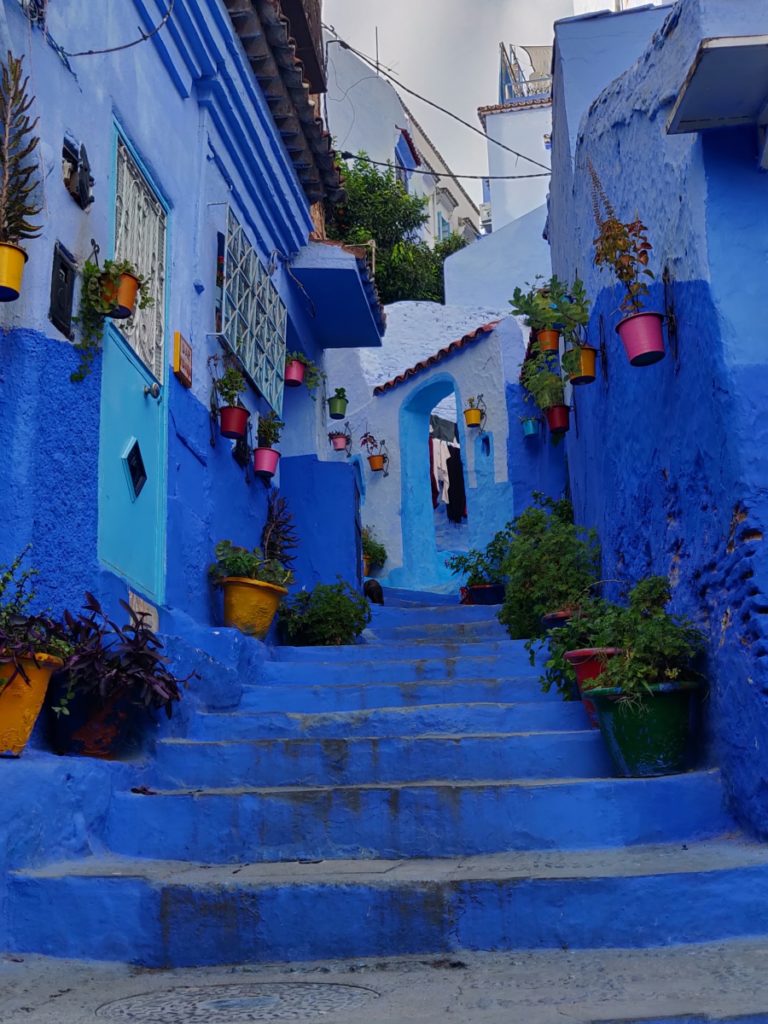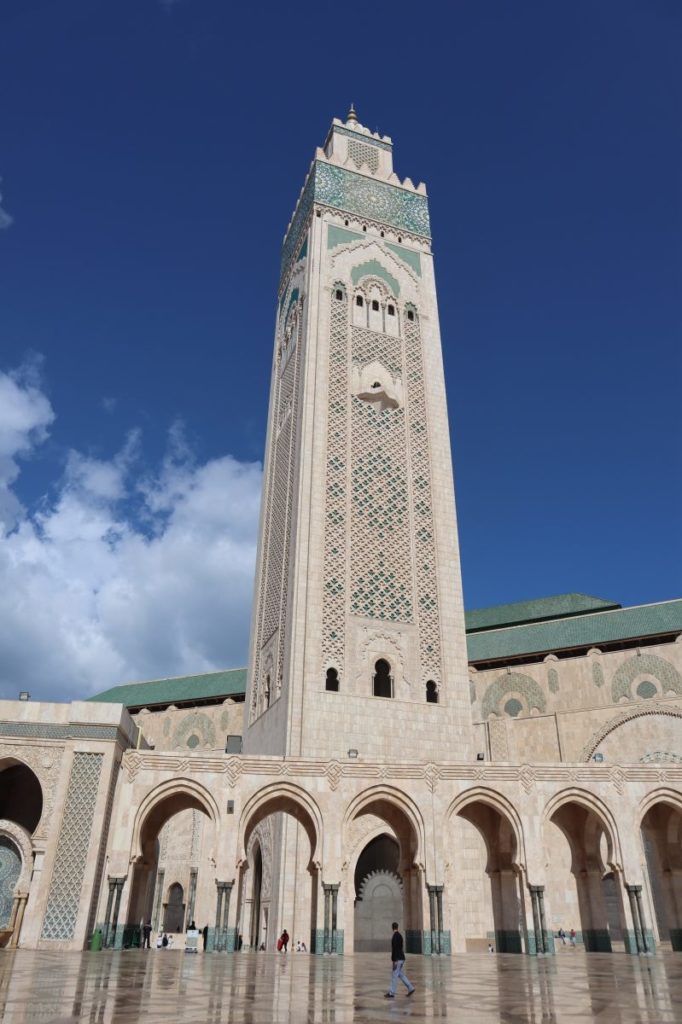 What is included?
1 night in a hotel in Chefchaouen incl. breakfast
1 night in a hotel in Rabat incl. breakfast
Water
Hotel pick up and drop off (or closest accessible point in the medina)
Private car with English, Spanish or French speaking licensed driver
Not included:
Optional tour of the Mosque Hassan II
Tips for your driver
Lunch, dinner and drinks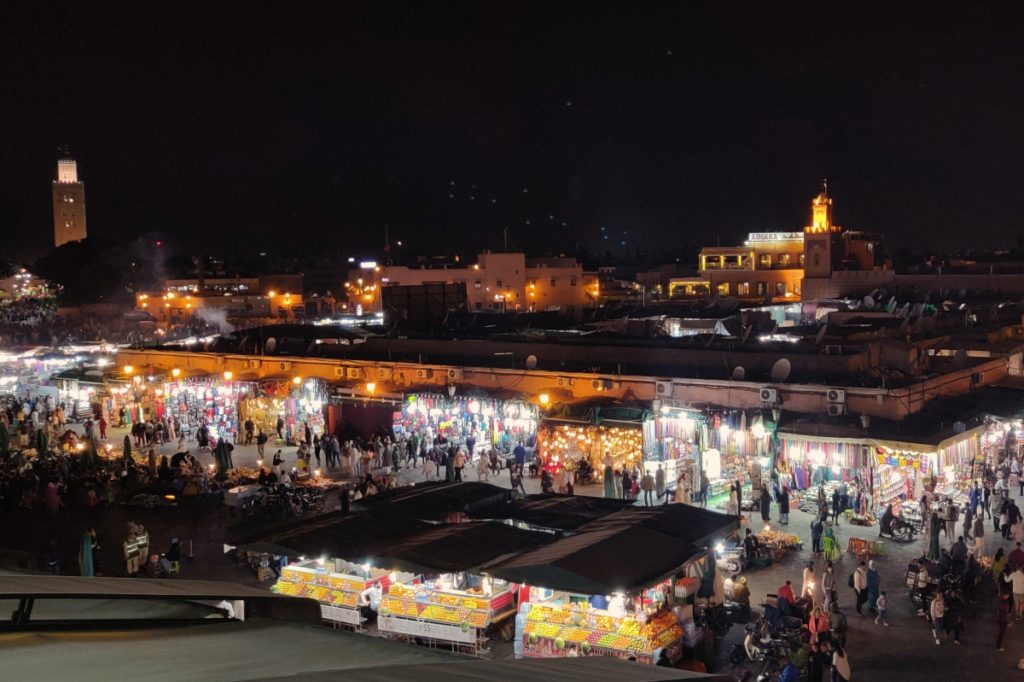 To book, please fill out the contact form giving us information on which tour you wish to book, number of people, preferred date and the name of your accommodation in Fez. Or, give us a call +212 659228462.